March 18 – April 30, 2020

In Memory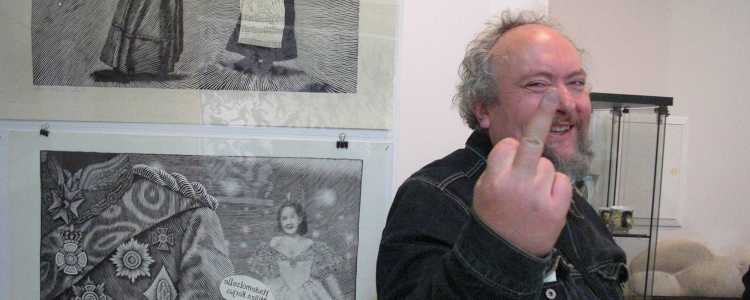 Unfortunately the expected Estonian artists Peeter Allik exhibition for his memory has been postponed for unknown time: summer/autumn 2020.
Until then you can view his works on our Galleries web page.
GALLERY BASTEJS representative in Switzerland
Liene Poriete BASEL,Switzerland
Mob.+41 78 743 53 44
Exhibitions in The Gallery:
Contemporary art from Baltic states. Solo and group exhibitions.
Gallery Projects:
"Imago Mundi - Lucianno Benetton contemporary Latvian art collection"

SKV-L-2016/143  April 26, 2016
Address:
Alksnaja street 7,
Riga, LV-1050, Latvia
Project manager: Baiba Morkane
Phone: +371 29136840
Email: [email protected]
Opening hours:
Wednesday – Friday 2 PM – 7 PM
Saturday - Sunday 12 PM – 4 PM
Monday, Tuesday — Closed